Santa Across the Country
Are you looking for cute Santa Clause themed products that are state related (THE UNITED STATES)? Well here you will find some really cute and unique customizable products featuring Santa holding state flags.
You will find state related Christmas items from A-W....Alabama to Washington.
Looking for a unique Christmas gift for a loved one? Well, why not send them a cute Christmas graphic featuring a state that is special to them.
Here's a few samples but there are MANY more to choose from at the following link.....
http://www.zazzle.com/santa_claus_usa?rf=238016932260706597
Here is a beautiful Christmas tree ornament featuring Santa holding a State of Florida flag.
These ornaments would make lovely gifts for friends and loved ones.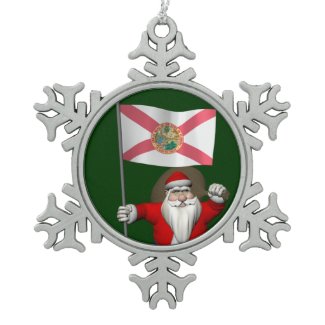 Santa Claus With Ensign Of Florida Ornaments
by
santa_claus_usa
Browse additional
ornaments
at zazzle.com
Decorate your home this holiday season with this cool Santa Cluas wall clock featuring a graphic of Santa Claus holding a Kentucky flag (this clock is available with ALL States!!)
Santa Claus With Ensign Of Kentucky Clocks
by
santa_claus_usa
Find additional
Wall Clocks
This Santa hat features a graphic if Santa holding a Michigan state flag and would make great gifts for your Michigan friends and family.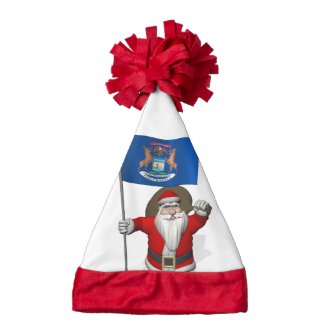 Santa Claus With Ensign Of Michigan Santa Hat
by
santa_claus_usa
Shop for another
Zazzle Santa Hat
See how cute these unique Christmas items are? So don't wait...head on over to the Zazzle shop and search for your favorite state gifts.
A few other products available with Christmas designs are,
pillows, speakers, cutting boards, phone cases, night lights, mugs, candy tins, jewelry, coasters and so much more!! You're sure to find that special Christmas gift for your loved ones.